Concierge Services
We want to make your visit an exceptional experience for you and your group, so let us take care of the details while you enjoy the luxury!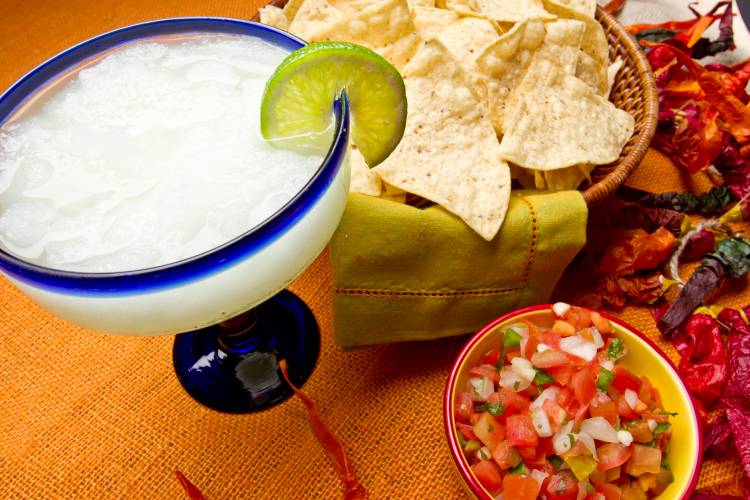 The Mexican Bar
Get your first taste of Tex-Mex with your very own margarita machine, chips and queso, salsa, and of course, guacamole!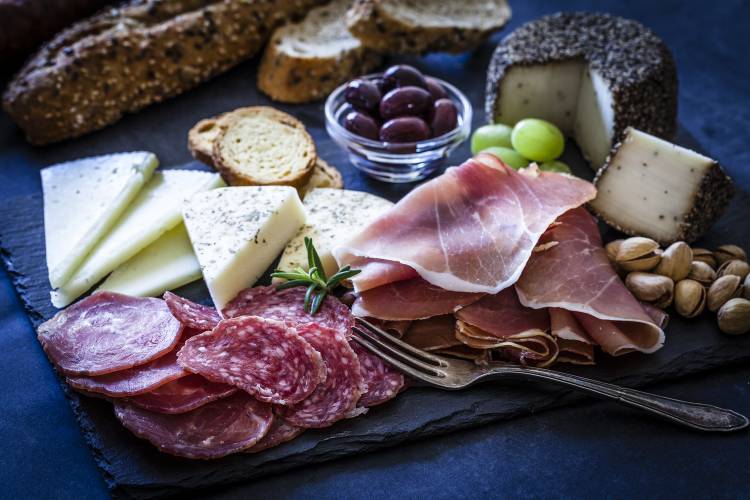 The Italian Bar
Start your luxurious weekend off right with delicious cheeses and beautiful charcuterie tray, served with Italian wine.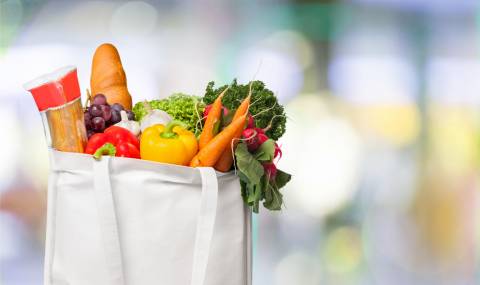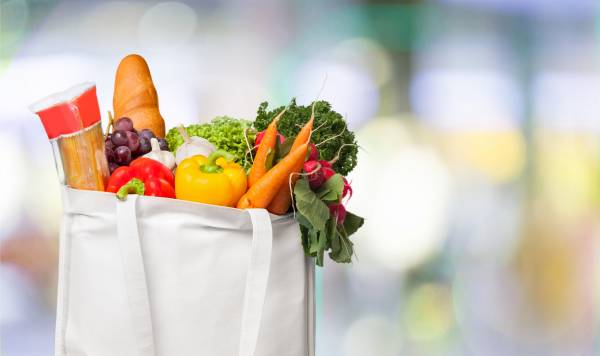 Grocery Shopping
Let us stock your refrigerator! We will have everything you need from food to an assortment of beverages at the house before you arrive.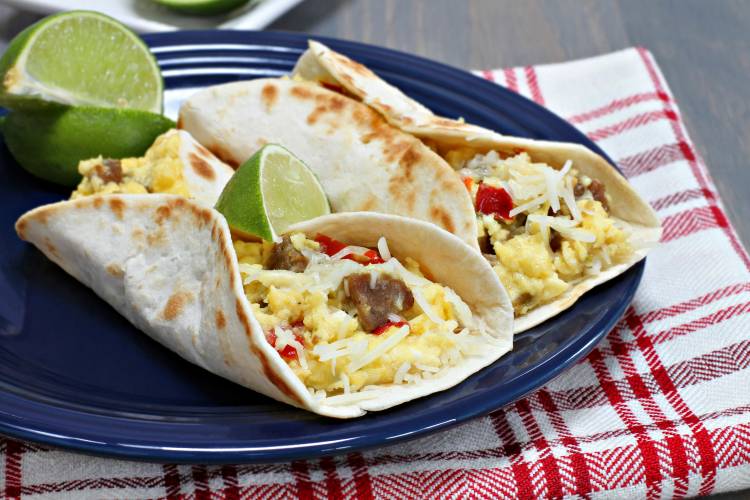 Austin Breakfast Tacos
You won't want to miss out! Austin is known for its breakfast tacos! You will wake up and have breakfast tacos waiting for you. Add a mimosa or Bloody Mary bar!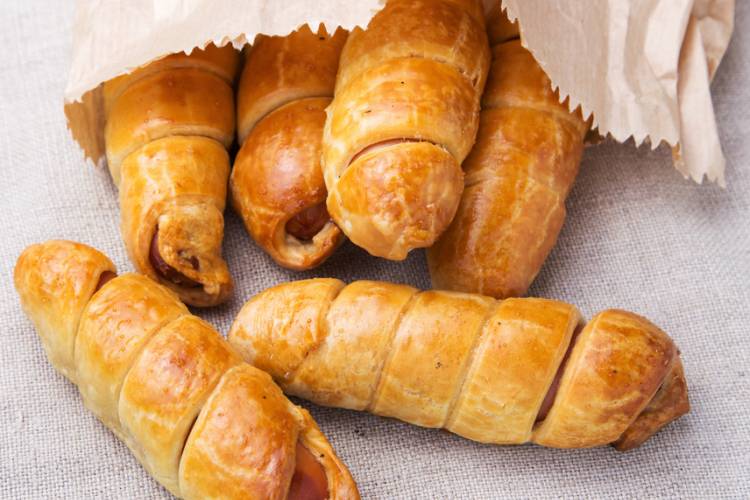 Kolaches
A Texas favorite! Start your morning off with delicious kolaches, a sweet dough filled with assorted fillings.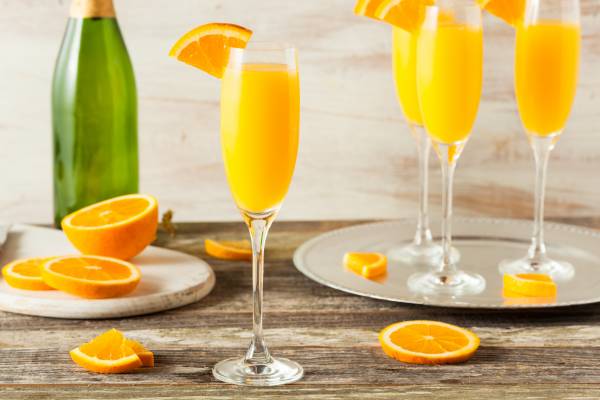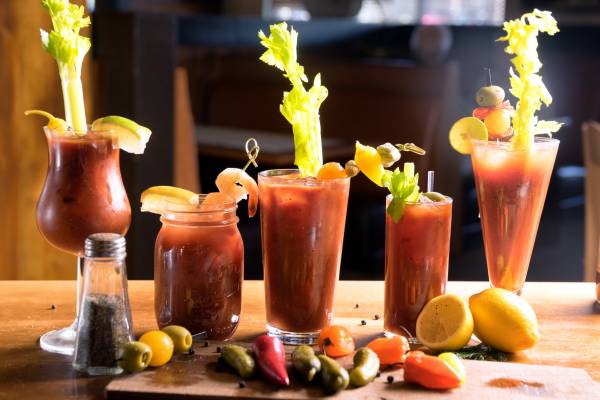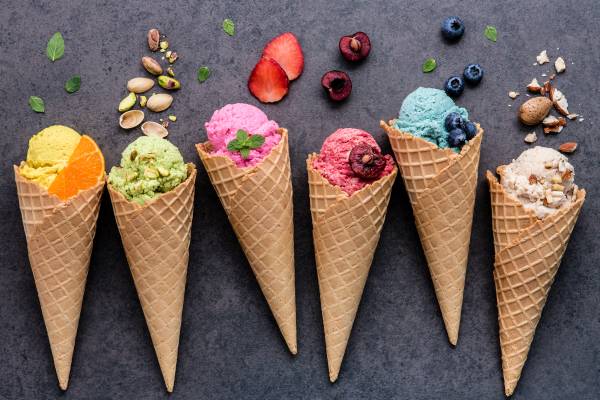 Morning Mimosa Bar
Cue the mimosas! We set up a bar with an array of fruits, juices, and champagne for everyone to enjoy!
Bloody Mary Bar
An instant classic the whole group will love. We set up a Bloody Mary bar with all the fixings. 
Ice Cream Bar
Whew! It's hot out there! Beat the heat with an assortment of ice creams and all the toppings.
                                                 LET'S DO SOME OUTDOOR ADVENTURES!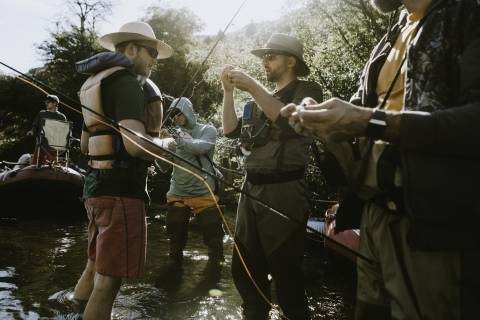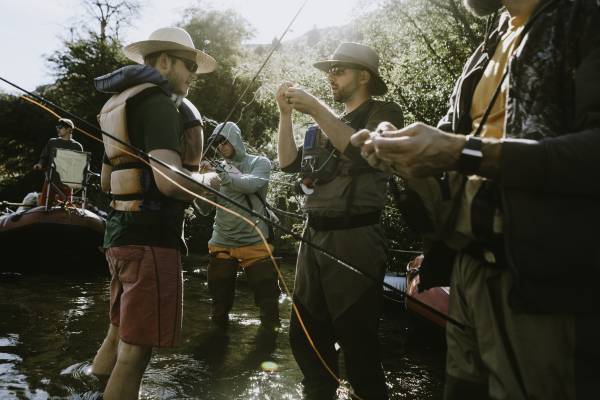 Bass Fishing Tournament
Head out for fun on the lake with a private fishing guide to challenge your friends to see who will reel in the biggest catch!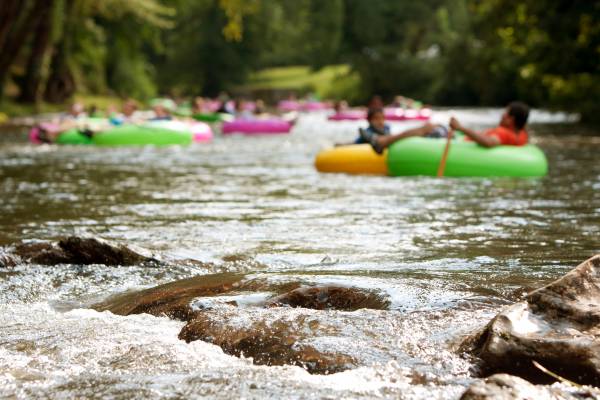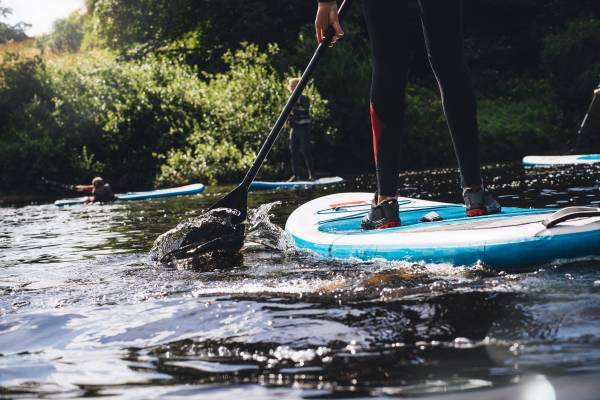 Boat Rental
One of our most popular options! Grab your friends and sail away!
Stock your boat! We'll have everything ready for you to have a great time on the lake.
Float the River
Float down the pristine San Marcos river in your own rental tubes. 
Wanting to add more to your excursion? Let us supply everything you need.
Standup Paddle Boarding
One of Austin's favorite outdoor adventures! Paddle board down Lady Bird Lake for fantastic views.
Barbeque Pitmaster
ABOVE's artisan BBQ pit master will prepare a smoky, delicious meal for you and your guests.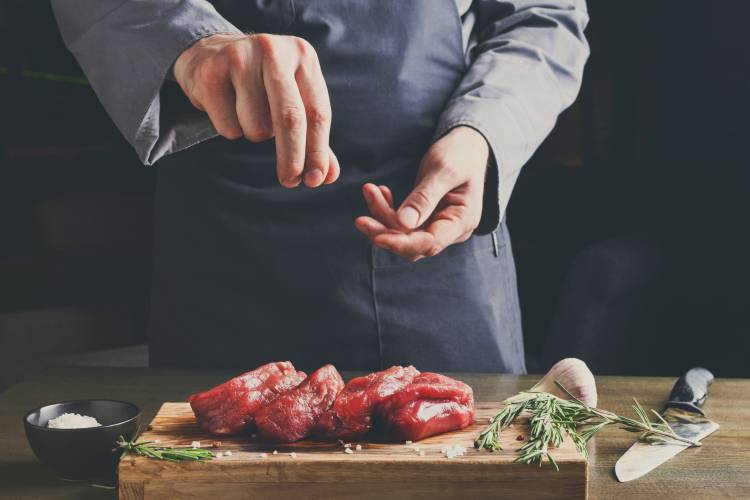 Private Chef
Imagine having a home cooked meal for the entire group with no clean up! One of our talented chefs will come and make a mouthwatering meal of various cuisines.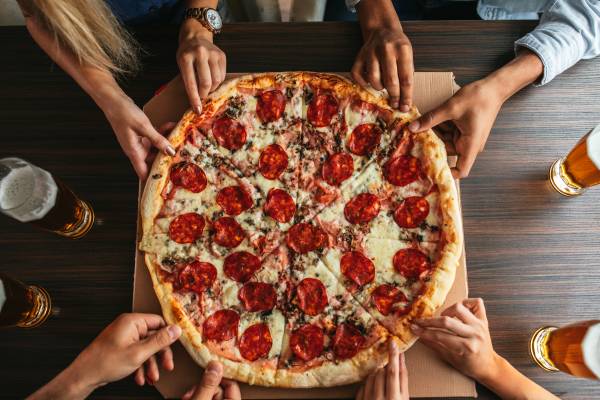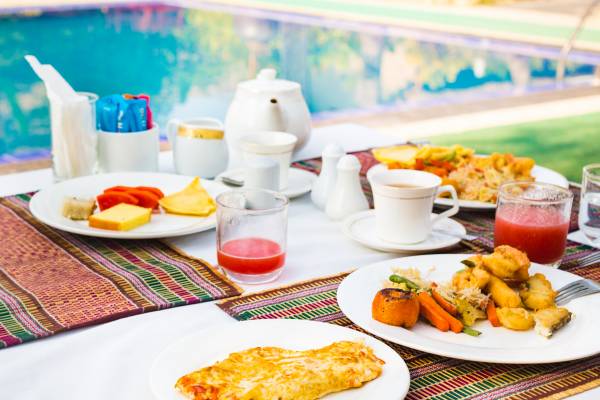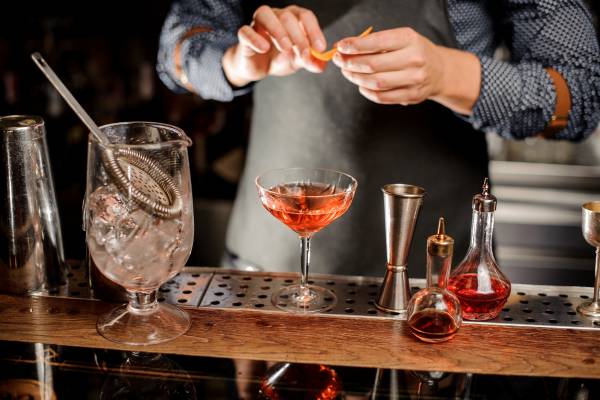 Midnight Pizza & Refreshments
Return from the  night life to an assortment of pizzas and assorted beverages.
Poolside Brunch
Why leave your estate when you could have our personal chef whip up a delicious brunch poolside. Menu to include made to order fritatas, fresh fruit, yogurt with granola, chicken salad, turkey and cheese sandwiches, mixed greens salad and mimosa bar.
Personal Bartender
Your own personal bartender will serve you and your friends delicious mixed drinks.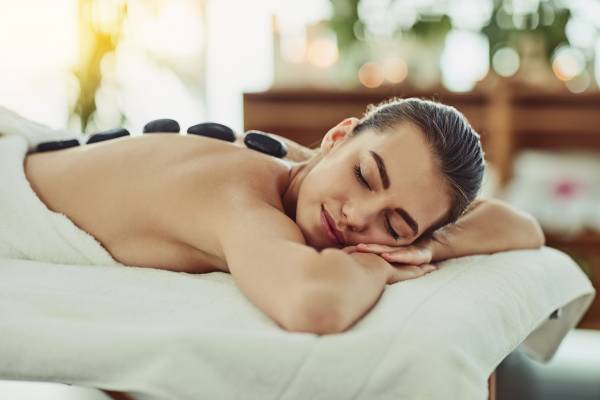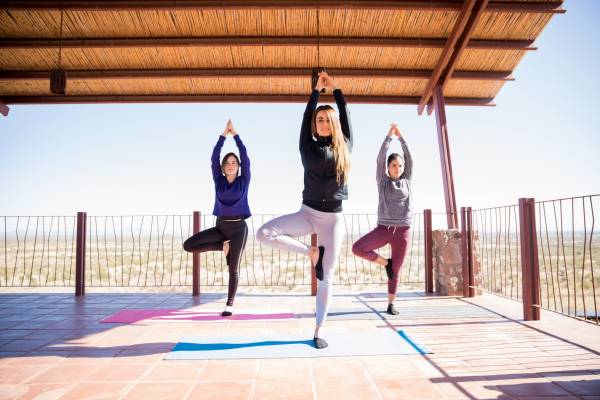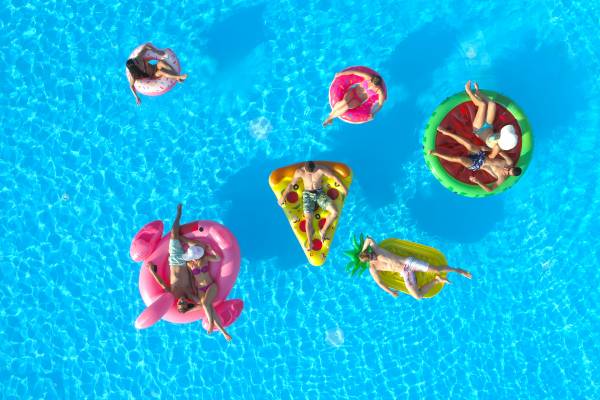 Spa Day
Relax and unwind with a 1 hour full body massage at your estate.
Relaxation Package
Need a weekend getaway to just realx? Poolside yoga and choice of 1 hour full body or chair massage, fruit infused water, lavender scented towels, fruit and cheese platter and mimosas!
Pool Day
Pool floats, sunscreen, snacks, and frozen margaritas! Everything you need for some fun in the sun!
                                                       IF YOU MUST LEAVE THE HOUSE . . .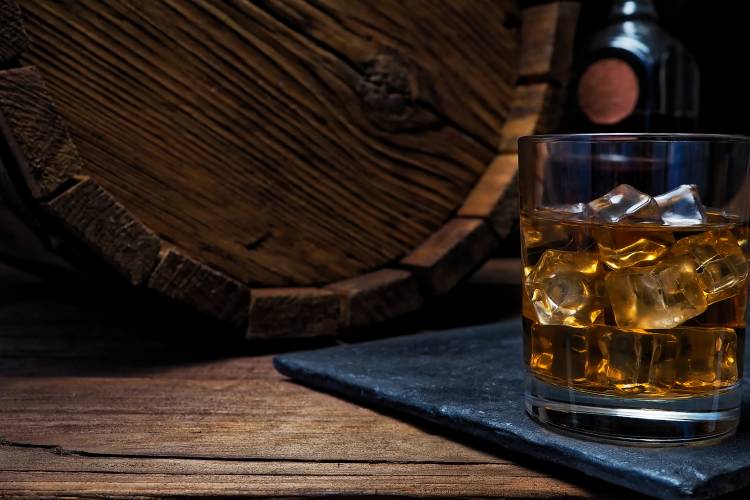 Hill Country Excursion
Take a private bus to Twisted X, Treaty Oaks Distillery, and the ever famous Salt Lick BBQ.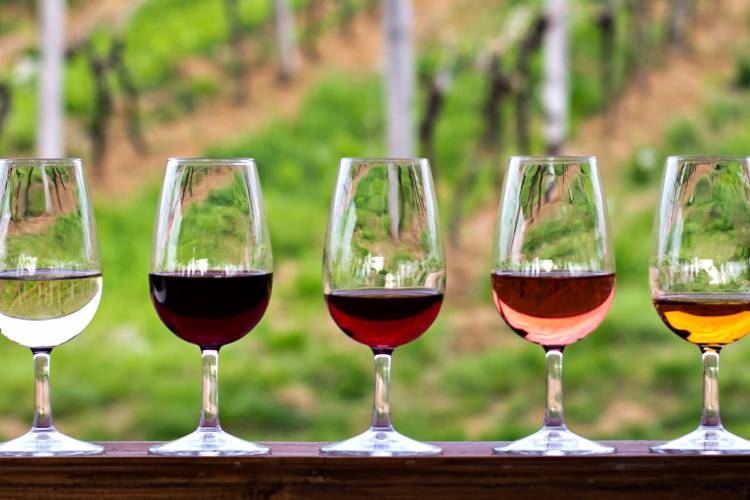 Winery Tour
Great for parties and birthday celebrations, this tour will take you to 3-4 wineries in the beautiful hill country.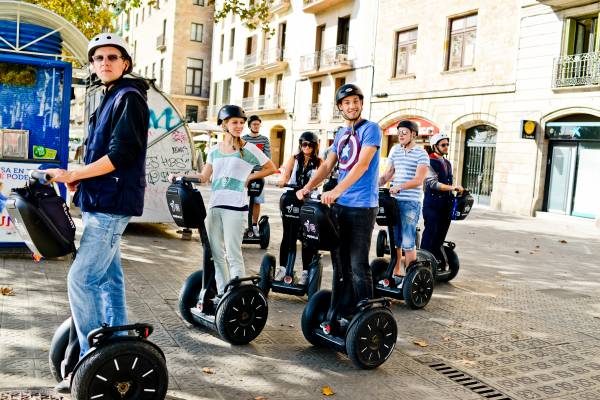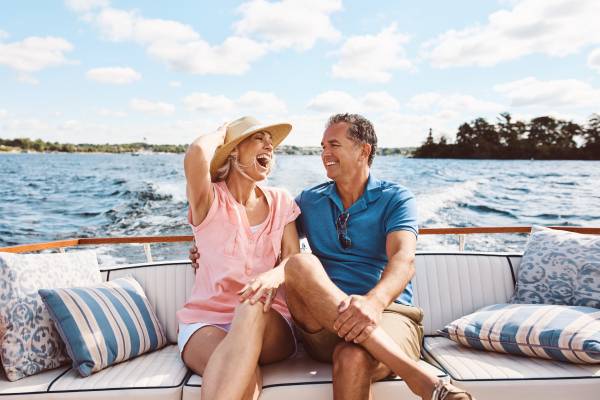 Segway Tour
Enjoy the beautiful scenery with a private tour of downtown Austin!
Sunset Dinner Cruise 
Right in the heart of downtown on Lady Bird Lake, you will be served a delicious dinner while you admire the Austin scenery on a dinner cruise.
Private cruises available. May-October: The Congress Bridge is home to over 1.5 million bats! You will be able to watch them take flight right from your cruise.
Pedal-Powered Pub Crawl
Pedal your way through downtown on a trolley, while drinking a beverage of choice and stop at some of the coolest bars in town.
                                                AUSTIN EXPERIENCES & THEMED PARTIES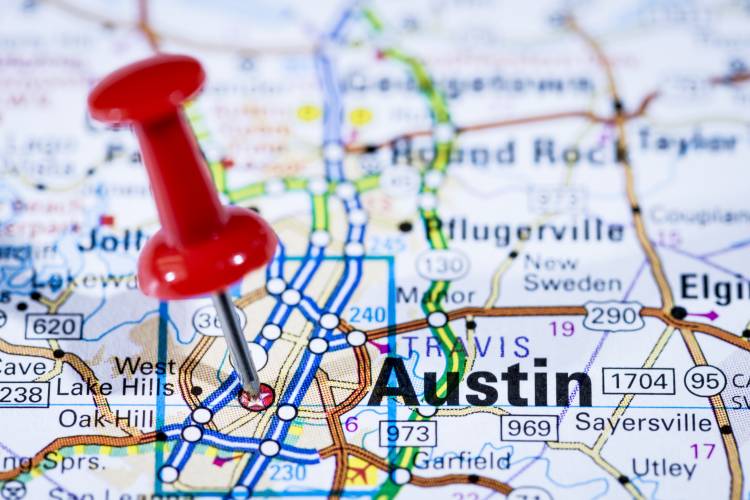 Taste of Austin
Austin is famous for breakfast tacos and artisan BBQ! Start your morning off with authentic, freshly prepared breakfast taco bar one morning of your choice with a personal chef. Corn and flour tortillas, scrambled eggs, chorizo, bacon, cheese, refried beans, onion, cilantro, pico de gallo, and salsa.
For lunch, we will deliver world famous Franklin's BBQ with beef brisket, pork ribs, sausage, turkey, coleslaw, potato salad, pinto beans, bread, onions and pickles. We provide local beers to top if off!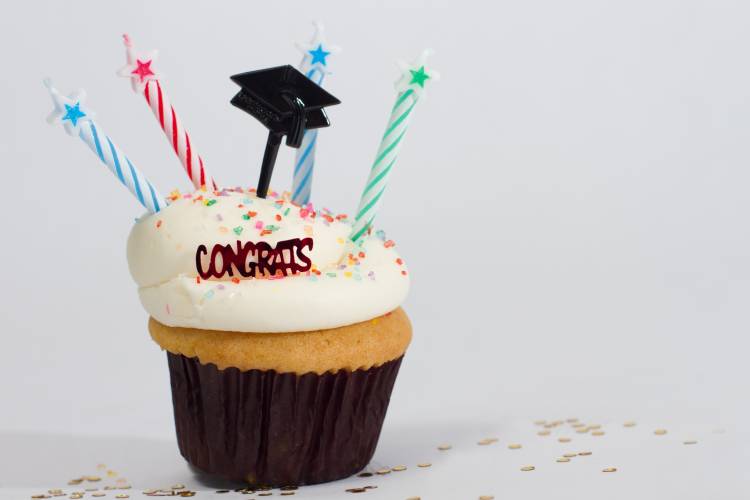 Graduation/Birthday Packages
Leave the planning to ARRIVE for your special day. Packages to include decorations, specialty cake, festive paper goods, and a special matte frame, so all can write a special message.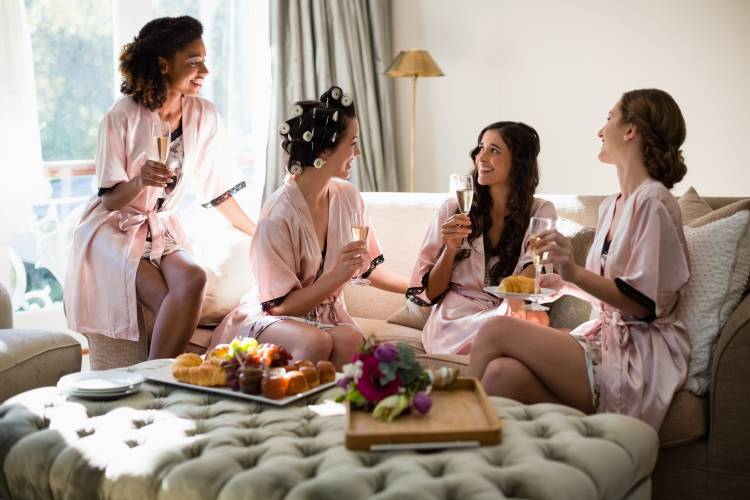 Bachelorette Party Experience
Austin is the place to celebrate! Wake up to a fruit platter and mimosa bar. Complete the party with champagne, chocolate covered strawberries, goodies for the bride, personalized t-shirts and a special matte frame for all to sign.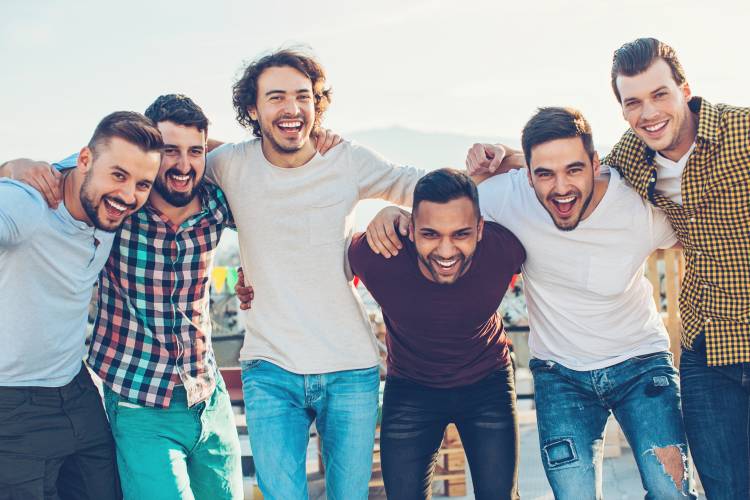 Bachelor Party Experience
Let the party begin! Upon arrival we will provide local beers, koozies, and the famous Easy Tiger pretzels with beer cheese. Then, enjoy kolaches or breakfast tacos and a Bloody Mary bar the next morning!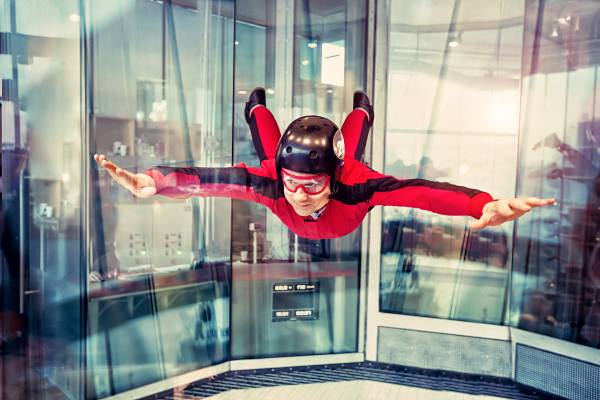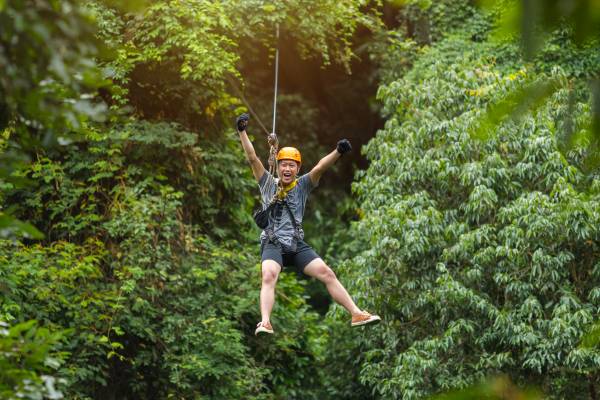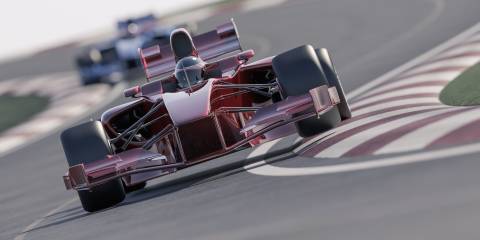 OTHER AVAILABLE SERVICES
Limo/Bus Rental, COTA Go-Kart Racing, Paintball, Ziplining, Top Golf, Rehydration, iFly, and Escape Room
*** Urban Axes, Golf Packages, Shooting Range, and NLand Outdoor Surf Park
*** Located close to the airport and great for Sunday activities if you have a late flight
We are proud to say we are affiliated with Emily's Table!