Book Direct with ABOVE
Benefits to Booking Directly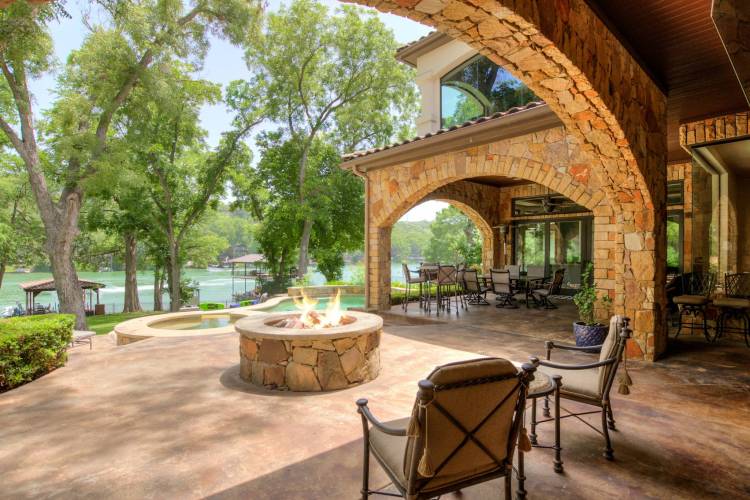 Make the Most of Your Vacation
Our elite vacation residences are one-of-a-kind and unique to each city we have properties. Our homes are in perfect locations and rich with local amenities that embody the city and feel of the destination you choose to vacation in. 
Professionally Managed 
If you are looking for an exceptional level of quality and experience in a vacation rental, we invite you to visit our signature homes. Each of our signature homes provides an exclusive and high-end level of service. These homes are for those that are looking for a once-in-a-lifetime experience.  
At ABOVE, we are connectors at heart. That is why our normal vacation residences also have an amazing experience of luxury. A member of our team will greet you at the door upon your arrival at your vacation rental and always be on call for anything you may need during your stay. In a time where screens now dominate our finite time and technology is replacing face-to-face interaction, ABOVE stands uniquely positioned to bring people back together and support our most fundamental human need: connection. 
Each residence in our portfolio is carefully selected by our Standards Selection Board so you know we only manage the best and most luxurious homes in both the United States and Mexico.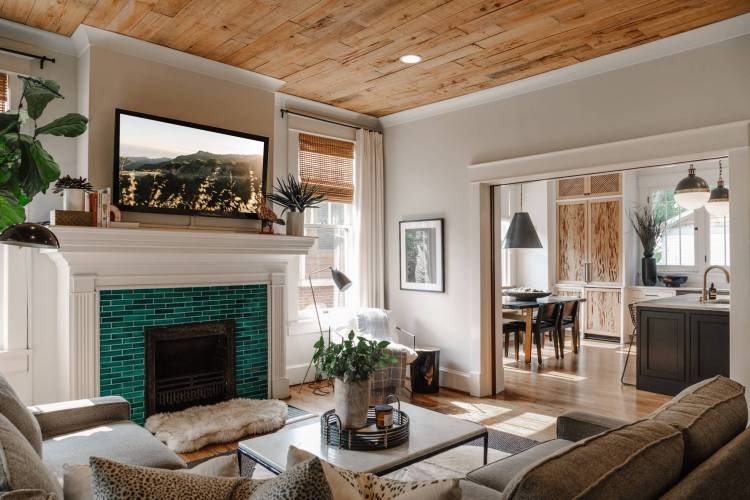 Experience Like a True Local 
Our collection of incredible apartments, condos, and homes is geared towards traveling professionals, couples, and small families and groups looking to be in the center of the action. Our properties are conveniently located near the city center, major corporation headquarters, resorts, and other attractions providing you with quick access to the areas you want to visit most. Living like a Local is an affordable luxury and lets guests experience the true flavor of a destination.
Why We Are Different VBRO or Airbnb 
Companies like HomeAway and Airbnb operate listing websites that enable guests to research and book a vacation rental anywhere in the world. However, they can hide extra booking fees and it can be harder to work with homeowners and property managers through these websites. Sometimes, these homeowners and property managers live in another state and are unable to help if there is an emergency during your stay.  
At ABOVE, we use local teams, expertise, and technology to ensure all guests' stay provides an amazing vacation experience every time.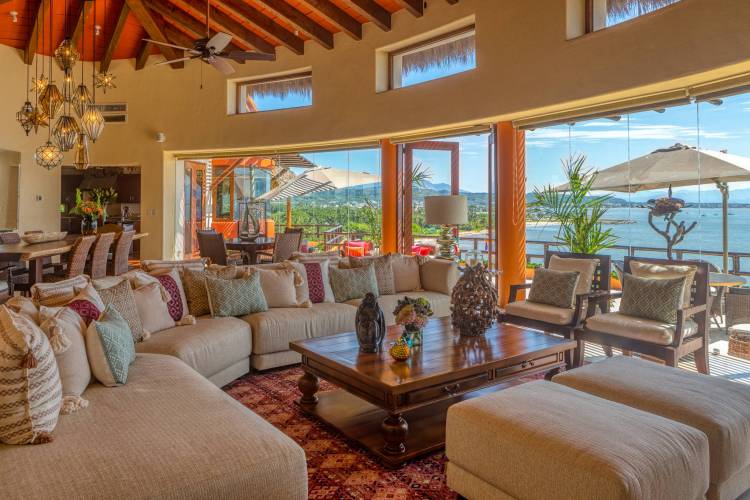 Book with Confidence 
Our site provides current rates and availability 24/7 and it is secure, so you know you are receiving the best rate possible for the time you want to vacation. Plus, our local team has the knowledge and recommendations that can make you feel like a true local during your stay!  
Our Luxury Residences are available, private, pristine, secluded, and ready to welcome you home. You'll get to experience the best in style and luxury no matter where you choose to spend your time in our many locations throughout the United States and in Mexico. 
Choose your next destination, browse through our vacation residences and book your stay with ABOVE Vacation Residences today for your next luxury treatment.