Luxury Austin Vacation Rentals
Estates in Austin, TX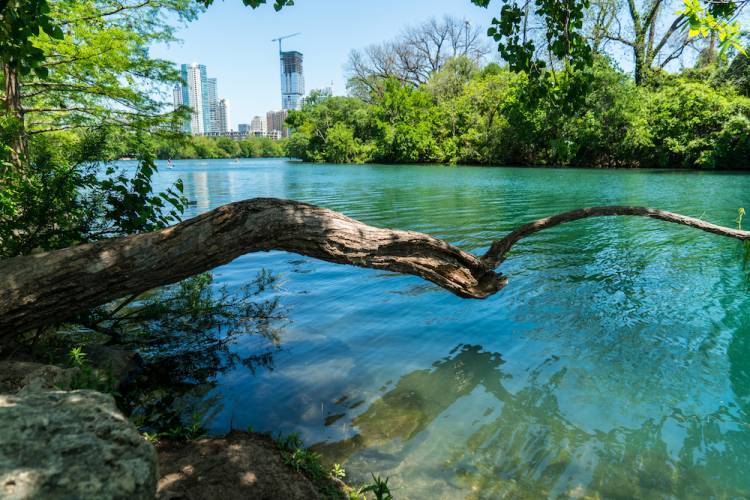 Discover the Beauty & Culture of Austin
A city founded upon its art, unique culture, and natural beauty, Austin is truly a city like no other in Texas and beyond. Whether you're visiting to just relax and enjoy your vacation residence or you want to experience the many happenings around town, ABOVE Vacation Residences can put you right where you want to be. From lakefront properties to residences near the city center, there are plenty of options for places to stay and things to do while you're in town. 
 Things to Do in Austin, TX
Austin is situated near Texas Hill Country so some of the best experiences can be had outdoors in the natural wonder that surrounds the city. Enjoy miles of hiking and biking through the trails that run in and out of the city. If you're wanting to cool off on a hot, visit the Barton Springs Pool and dip in the crystal clear waters that are fed from underground springs. You can also enjoy the many lakes such as Lake Travis and Lady Bird Lake where you can enjoy hours of boating and kayaking. 
Experience Austin like a True Local
For the cultural scene, try out the lively music venues with amazing artists passing through constantly or the incredible food scene. Known as the live music capital of the world, Austin has a rich music scene so you'll always be able to find small performances at coffee shops up to large festivals that you'll love. See a show then treat yourself to some incredible BBQ, tacos, or fine dining throughout the city. There is so much to see and do, the only trouble you'll have is trying to fit it all in.