Luxury Nashville Vacation Rentals
Nashville Estate Collection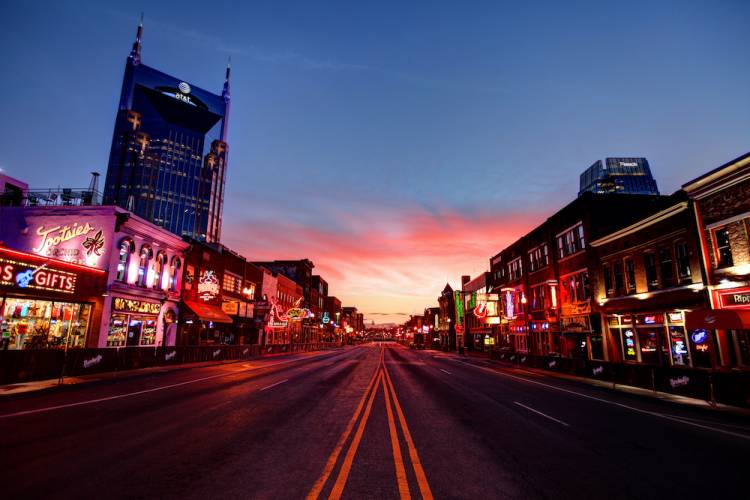 Experience the Music City
Located in the heart of Tennessee, Nashville has a vibrant history in music recording, live music, and so much more. From exciting nights on Broadway under the honky tonk lights to learning about how Nashville became so famous, you'll never be bored during your time here. Our vacation residences put you close enough to the action to enjoy your nights out but still give you the luxury and privacy you expect from a vacation residence. 
 Things to Do in Nashville
There are countless museums and attractions located throughout the city. Among the most popular are the County Music Hall of Fame and the Grand Ole Opry. You can learn about how Nashville earned the moniker of Music City on one of these and many more tours or just experience it for yourself by seeing live music at one of the dozens of honky tonks on Broadway. 
Luxury Living in Nashville, TN
If you're looking to just relax and take it slow, ABOVE offers concierge services in Nashville so that you can enjoy all things Nashville from the comfort of your vacation residence. Fine-tune your Nashville experience and browse our vacation residences below to find your perfect residence.