Scottsdale Vacation Rentals
Luxury Estate Rentals in Scottsdale, AZ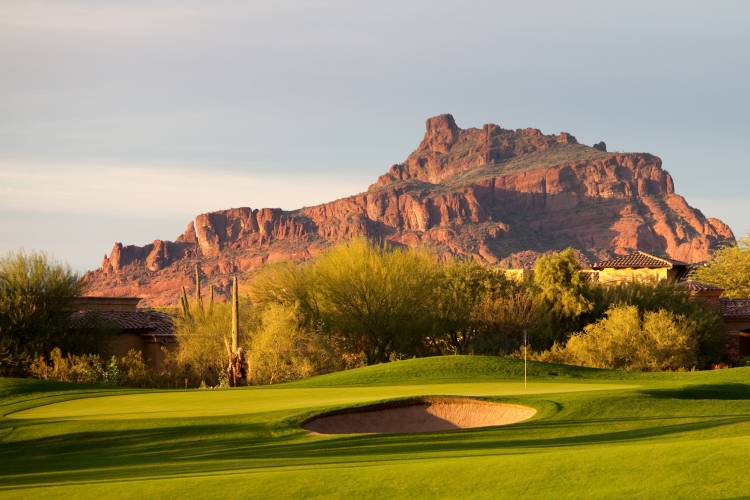 Explore the luxurious Scottsdale, Arizona
Located just west of Phoenix Arizona is Scottsdale. Scottsdale is the Arizona vacation destination for fine dining, high-end shopping, and luxury living. From hitting the links of some of the best golf courses to eating at one of the chef-driven restaurants, there is no shortage of things to do in Scottsdale. Our Scottsdale vacation residences put you in the center of the action so you don't have to travel far to make the most of your vacation without compromising the luxury and privacy you want out of your vacation rental. 
 Luxury Living in Scottsdale Arizona
One of the most well-known spots in Scottsdale is the vibrant Old Town district. Old Town is home to one of the best nightlife scenes in the Phoenix Valley. Whether you are celebrating a special occasion, want a casual round of drinks, seek live entertainment, or want an exclusive VIP experience, you can find it right here. 
 Local Events in Scottsdale 
Scottsdale is home to some of the most well-known annual events.  One of the most known events is the WM Phoenix Open. This iconic golf event brings all the best golfers to Phoenix and is not an event to miss. Let's also not forget the Auto shows and actions. Multiple auto shows happen in Scottsdale all year round. Lastly, there is MLB Spring Training. Scottsdale is home to the San Francisco Giants, Colorado Rockies, and Arizona Diamondbacks. There is so much to do and see in Scottsdale, you'll never be bored.