Best Live Music in Nashville, TN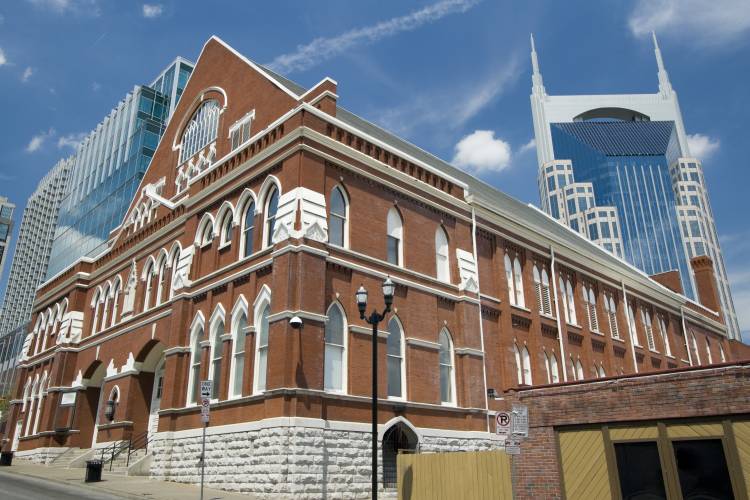 As an Austin-based company, ABOVE VACATION RESIDENCES is well-versed in the world of live music. Nashville is no different. As the home to the birthplace of Bluegrass, Nashville and a vibrant and energetic live music scene.  
For those considering a trip to Nashville and looking for the best places to experience live music, we have inside knowledge of the most outstanding venues and events in the city, backed by valuable feedback from numerous satisfied guests. 
Grand Ole Opry
The Grand Ole Opry has been the iconic home of country music since 1925. If you want to experience a true piece of Nashville history while enjoying some amazing live music, this is the place to be. They host live music shows throughout the week that always feature a mix of established and up-and-coming artists, so you're sure to discover some new favorites.
If you're not interested in going to one of the nightly shows, you can take a daytime backstage tour. Get to know the history of the Grand Ole Opry and walk in the footsteps of country music superstars. 
The Bluebird Cafe
If you're looking to enjoy music at a smaller venue, head over to The Bluebird Cafe. This 90-seat venue has been the go-to spot for songwriters for years, and for good reason. Some of the most significant songwriters and artists have performed on The Bluebirds stage. Garth Brooks, Keith Urban, Carole King, Taylor Swift, Faith Hill and so many more have performed here. 
Ryman Auditorium
Ryman Auditorium is a world-renowned concert hall, Rock & Roll Hall of Fame landmark, and former home of the Grand Ole Opry. This stunning venue was originally a church built in 1892, and has since become one of the most legendary music halls in the world. The acoustics here create an authentic and transcendent concert experience for everyone in the room. You can catch a wide range of acts here - from country and rock to jazz and classical - all in a breathtakingly beautiful setting. Don't miss the chance to take a tour of the building and learn about its fascinating history. 
CMA Music Festival
If you're visiting Nashville in June, you absolutely have to check out the CMA Music Festival. This four-day extravaganza is the ultimate country music experience, with over 400 artists performing across 11 stages. You'll also get to hang out with your favorite artists at meet-and-greet sessions, play games like cornhole and giant Jenga, and chow down on some seriously delicious food and drinks. 
Embark on your next musical adventure in Nashville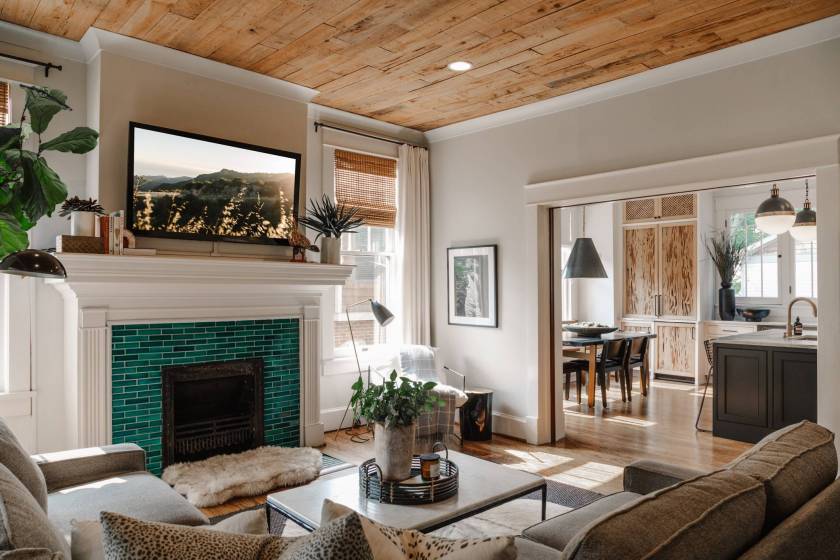 Get ready to put on your boots, immerse yourself in the city's vibrant music scene, and create unforgettable memories. Book your stay in one of our luxury Nashville Vacation Rentals and be right in the middle of the Nashville Music Scene.