Why Choose Vacation Rentals vs Hotels?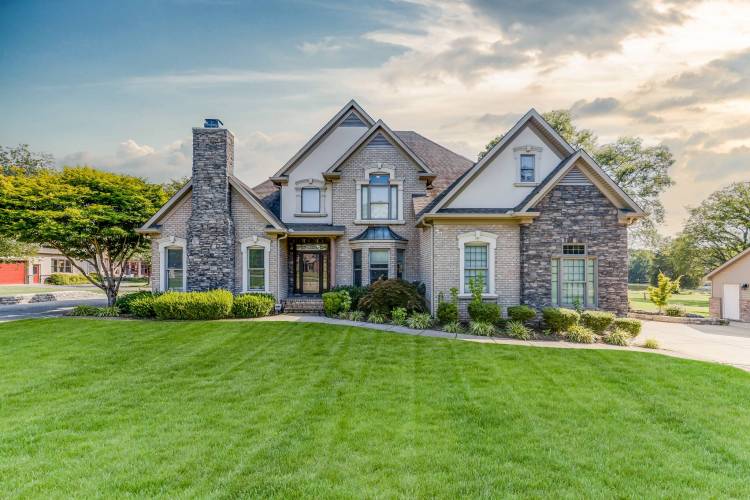 While there are some hotels that are downtown and near all the local favorites, they are often expensive and don't have some of the luxury amenities you may want during your stay. Staying in a luxury vacation rental home or estate can not only be more affordable but also offer amenities and concierge services that provide another level of luxury over any hotel. Live like a true local while staying in our luxury collection of estates. 
Top 6 Reasons to Stay in a Vacation Rental vs. a Hotel 
1. Stay in a One-of-a-Kind Luxury Estate Property
Our luxury vacation residences are some of the best accommodations in each city are in. Each home within our portfolio is vetted and approved by our Standards and Selection Boards. Our 250-point approval process is used to ensure that each home meets our strict and uncompromised luxury standards.  
Our standards provide this one-of-a-kind luxury experience for all our guests. Any guest that stays with us will have the confidence that they are booking a luxury, comfortable, and quality vacation home. Our guests also benefit from our decades of luxury hospitality experience, unique offerings, and local destination expertise. 
2. Luxury Customized Amenities 
From the moment you arrive on the property to the moment you leave; you will have a dedicated ABOVE Associate to help make your stay the best it can be. Our top-notch luxury concierge team offers all the best services from arranging a taste of the best local cuisine at home to bar service to booking the rememberable experience in and out of the house.  
3. Affordable Luxury with a Local Living Experience
Staying in a vacation home not only offers another layer of luxury and top amenities but also allows you to live like the locals. Living among locals is an affordable luxury and lets guests experience the true flavor of a destination and live like a local. 
4. More Space for Group Travel 
A lot of people travel for birthdays, bachelorettes, Bachelor Parties, Extended Family Vacations, and Friend Vacations. Renting a vacation rental allows everyone to stay together but everyone can still have their own space. Your group can gather in the living room or in the backyard and celebrate in the kitchen. There is no need for everyone to gather in a shoebox of a hotel room when a vacation rental offers 5 times as much space for the same or a little less than the price of everyone's hotel room.  
5. Fully Equipped Kitchen to Prepare Meals 
Vacationing in a large group can cost a lot of money especially when you have to go out to a restaurant for every meal. Our vacation rentals have fully equipped kitchens with high-end appliances that most hotels don't have. This is also a great way to travel with your family during the holidays. You can still cook that thanksgiving feast or New Year's celebration. Whether you decided to cook or order some of the local cuisines, you don't have to worry about not having the supplies or having to crowd around the desk or corner table.
6. Optimal Privacy  
The benefit of having the entire home rental means you'll have the entire estate to yourself, so you won't have to deal with the public or other guests. If you are traveling with small children who love to run around or a group of friends that can get loud on occasion, you don't have to worry about annoying other people.  
Book your next Luxury Vacation Rental
Start looking for your next luxury vacation rental with us! Our ABOVE team is ready to welcome you to your new local home base at any of our locations across the United States and Mexico.  
ABOVE Residences Estate Collection:
Luxury Vacation Rentals Austin TX
Beaver Creek CO Luxury Home Rentals